ZymIQ is a pioneering life science company bringing enzyme innovations and therapeutics to the global human and animal health care markets. We develop transformative enzymatic formulations based on the natural defenses of humans and animals to support an active microbial barrier. The enzyme-based antimicrobials either prevent adhesion of microbes to cell surface or kill bacteria.
We also aim to help fight the global threat of increased antibiotic resistance. Through cutting-edge science, we are developing new enzyme-based antibiotics with the possibility to replace or complement future antibiotic treatments.
Future opportunities
Our unique enzyme technology platform offer great capabilities and opportunities for the further development and marketing of efficient solutions to improve the lives of humans and animals. The groundbreaking ZymIQ science, delivering exceptional enzyme formulations, has the potential and unique capacity to control the antibiotic resistance threat we are facing today.
When investing in ZymIQ, you not only invest in future innovations and cutting-edge research, but also in improving the health of people and animals, today, tomorrow, and beyond.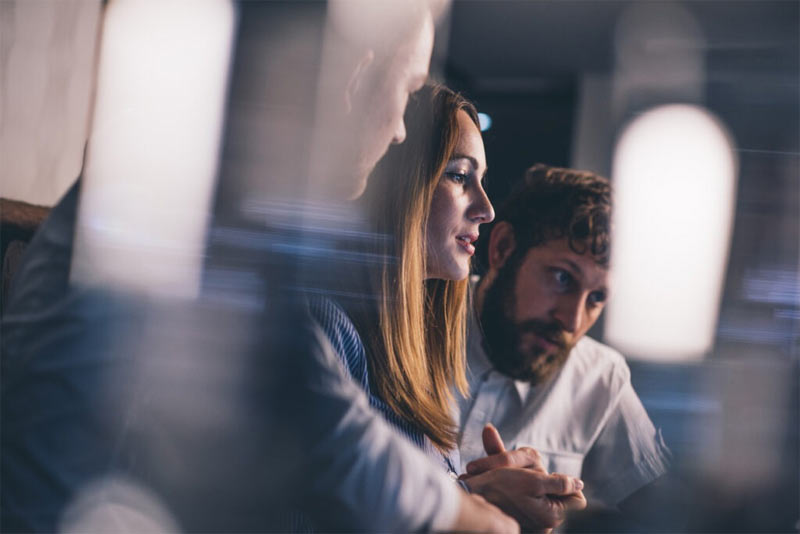 ZymIQ investment case
Research and development in the primary focused sector
Groundbreaking science with data-driven results
Innovative and efficient enzyme-based products
Two technology platforms with a number of synergy effects
Natural products preserving microflora
Patent applied technology platforms for several industries
Previous experience in building businesses
Strong management competence
Management team and board of directors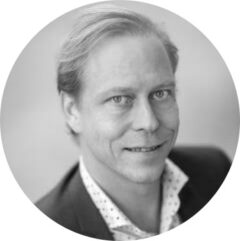 Michael Edelborg Christensen
CEO
Built Enzymatica from a white piece of paper, took the company through the IPO process and left after 4 years with a market cap of 1 billion SEK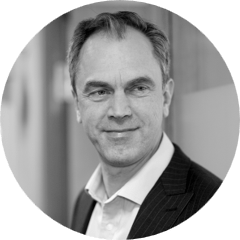 Market and scientific oriented drug and medical device developer. Experience from early drug discovery to market introduction and expansion of medical device products.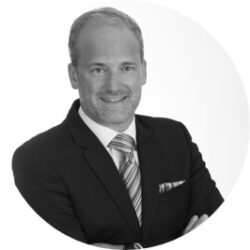 Jonas has solid experience from global company building in the Tech world. In a leading position, Jonas has driven development, digitalization and  strategy changes to adapt the companies to current and future scenarios. Jonas sat on Enzymatica's board from 2015 to 2016 and then developed the basis for the company's expansion.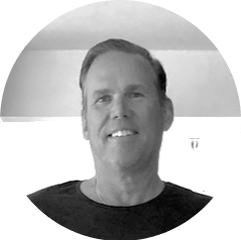 Göran Strömberg
Board member
Göran is the creative link in the board's work involved in all decisions concerning packaging, form and design. Göran has previous experience in management positions from large and successful companies. Followed his gut feeling 22 years ago and started the advertising agency MMX which specializes in consumer and "retail" needs.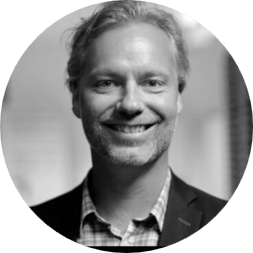 Nicklas Persson
Board member
True entrepreneur in the IT sector. Built, expanded, sold and bought back IT companies successfully throughout his career. Strategically always a few steps further which is one of the characteristics of success. Large network in raising capital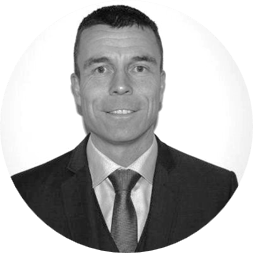 Rickard Ånell
Board member
Background as an orthopedist in Östergötland County Council, former full-time major in the Karlsborg Armed Forces as a Flight, diver and company doctor. Now Medical responsible SAAB Group nationally and internationally. Researcher at the Royal Institute of Technology, Department of Environmental Physiology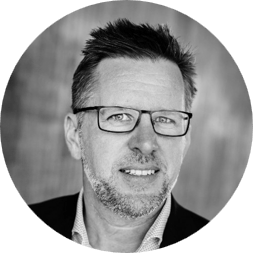 Magnus Steen
Board member
Business lawyer with extensive international legal and business experience. 8 years (2002-2010) as head of Legal, Nordics, Sony Ericsson followed by 2 years (2010-2012) as Head of Portfolio Management at Sony Mobile. 5 years (total) as a lawyer at Sweden's leading law firms (Vinge, Mannheimer Swartling and Lindahl). Own legal practise since 2013