A healthier world through smart enzyme
research and technology
ZymIQ is a Swedish life science company with the mission to bring highly innovative enzyme-based therapeutics and cosmetics to the global market. Science-based solutions, together with cutting-edge technology, are the foundation of our development of the next generation of antimicrobial solutions.
All for the well-being of humans and animals.
Science
Cutting edge research & technology
breaking new ground
Innovation
Smart solutions for
superior products
Data-driven with proven results
Our meticulous research has resulted in two unique scientific platforms developed at Lund Ideon Science Park, Sweden, in collaboration with Lund University. At ZymIQ, we are developing the most efficient enzyme solutions for cosmetic, medical, and animal healthcare products. Science-based criteria and methods, together with innovative thinking, pave the way for future healthcare inventions.
High-quality healthcare solutions
with catalytic power
Our patented formulations consist of the highest quality ingredients, carefully selected for each application. Our science focuses on the catalytic power of enzymes, functioning as high-precision tools against microbes, such as viruses and bacteria, while leaving the healthy microbiome intact.
Fighting antibiotic resistance
At ZymIQ, we stay one step ahead in both research and innovation to influence current and future health trends. By developing completely new enzyme-based antimicrobials, we offer healthcare products and also commit to the global challenge of antibiotic resistance. Our enzyme solutions have the capacity to substitute or complement antibiotic treatments to make a difference today, tomorrow, and beyond.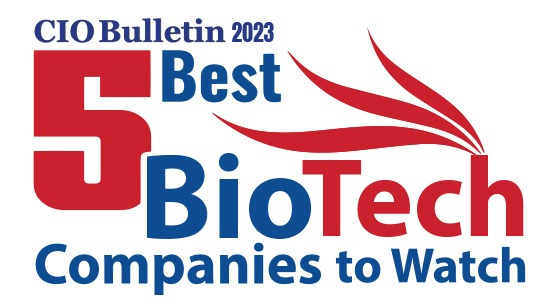 Z
ymIQ has earned a spot on CIO Bulletin's list of the "5 Best BioTech Companies to Watch in 2023"
We're delighted to announce that ZymIQ has earned a spot on CIO Bulletin's list of the "5 Best BioTech Companies to Watch in 2023." This recognition underscores our commitment and innovative approach in the biotechnology sector.
Read full article here.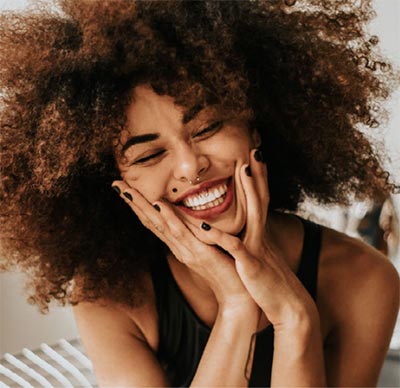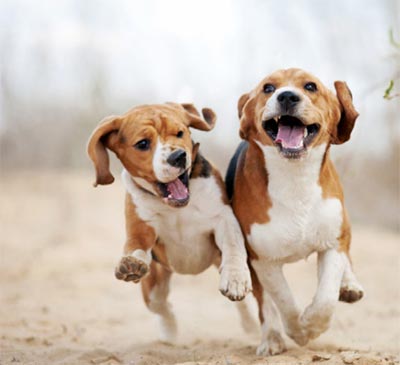 The smartest solutions are those giving
health and happiness to life